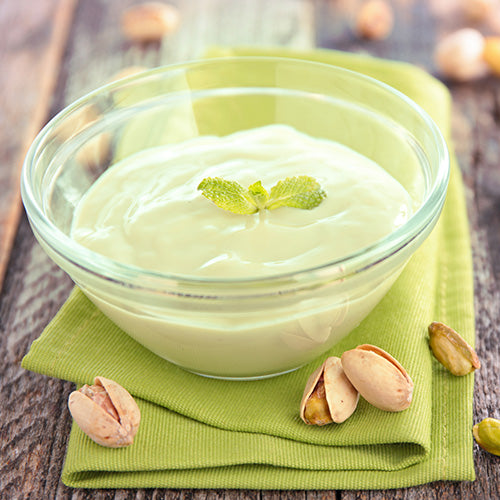 Vanilla & Honey Avocado Pudding
---
INGREDIENTS:
1 ripe avocado
2 to 3 Tbsp. raw organic honey
2 tsp. vanilla extract
1 tsp. chia seeds
1 cup / 250 ml almond milk
1 SCOOP OF GREEN ELIXIR
DIRECTIONS
1.Place the avocado, Green Elixir, honey, vanilla extract and chia seeds in a blender.
2.Pour slowly the almond milk while you are stull blending, until your pudding has a creamy consistency.
3.Divide among glasses and refrigerate at least 30 minutes.
4.Top with sliced almonds and serve.
ENJOY