THIS PRODUCT
REALLY WORKS!
Love this product! I've been using Youth Fountain for three months and have noticed huge improvements! My hair isn't falling out like it used to, it's back healthy and my nails and skin look much better.
Sabine

I WANT BETTER SKIN
The effects of UV radiation, stress and aging on our bodies during
life can be a real challenge. Then:

man sees possibly deeper wrinkles

yours skin could sag will

your hair could be thinner, be weaker and without elasticity
This is because your body's natural production of collagen by decreases year by year.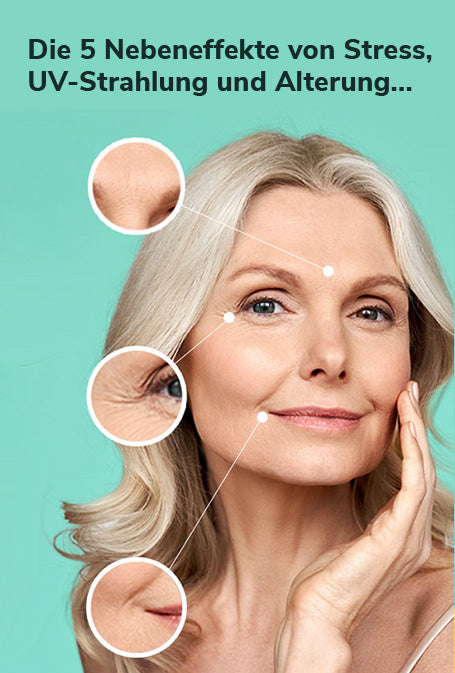 Collagen is an essential part of your skin, hair and nails, but it is not an eternal resource of your wonderful body. As a matter of fact:
1. Collagen production decreases Age 20 and up. It decreases by about 1% per year.
2. UV exposure - that is Sun exposure over time - negatively affects your skin, hair and nails.
3. Smoking reduces oxygen and Hydration so your skin can't regenerate, leading to wrinkles.
4. Stress causes an increase in Cortisol levels, which research has shown can decrease collagen production even further.
5. Collagen (or the lack thereof) plays an important role in the health of tendons, ligaments, skin, hair, nails and muscles.


"I usually struggle with massive hair loss in the fall and winter, and I I've used several synthetics before, but it made me nauseous and I don't have any seen special results."
Sabine

How to support your skin naturally?
YOUTH FOUNTAIN is a Plant-based dietary supplement that boosts collagen production. And how?
We've created a clean, innovative product that does all the good things contains your body needs to keep up with collagen production, including powerful ingredients: hyaluronic acid, coenzyme Q10, moringa, Turmeric, Green Tea, Bamboo, Biotin, Moringa.
In addition, this new formula is packed with natural ingredients, to support your radiance from within, with a complex blend of vegan ingredients Goodies: Brown Rice Protein, Pomegranate, Grape Seeds, Orange, Lemon, Vitamins B2, B6 and C, Zinc, Niacin, Copper, Selenite, L-Leucine and Folic Acid.
Just 2 capsules each morning will stimulate your natural collagen synthesis and Protect your skin, hair and nails!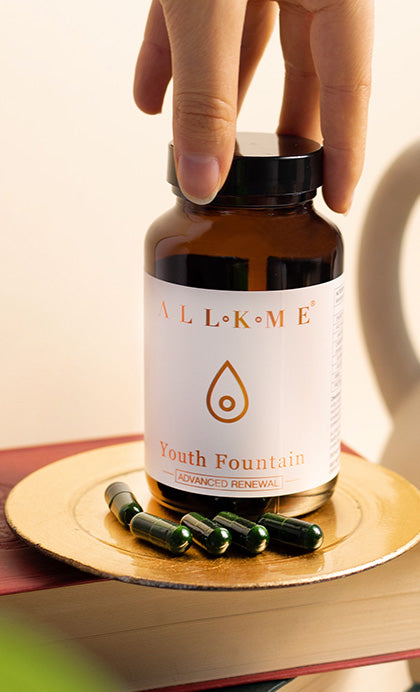 Let's look at the formula and find out
which ones Benefits Youth Fountain Brings:

Restore skin's elasticity and shine
Hyaluronic acid, moringa and vitamins – accelerate the Wound healing, maintain bone strength and restore the natural radiance of your skin, by providing your body with nutrients to support the production of elastin is deep in your skin.

Reduces wrinkles and signs of aging
Coenzyme Q10, turmeric and green tea – reduce wrinkles, improve blood sugar regulation and reduce exposure to pollution and UV rays caused oxidative cell damage. And that's not the only thing they do, since they're cell renewal promote and combat signs of aging. Also, turmeric and green tea are for her known anti-inflammatory powers!

Strengthen and nourish your hair and nails
Biotin, folic acid and minerals – ensure faster growing, fuller and stronger hair and thicker nails and improve the growth and health of inside out.

Boost your natural collagen production
The complex formula - targets nutrient deficiencies - whatever they are - and improves collagen synthesis in your body, while at the same time preventing the breakdown of collagen existing collagen proteins prevented.
BUY YOUTH FOUNTAIN
Our customers are more than just hair, skin and nails!
Because they know that taking care of beauty from within is a
forms an important basis for a healthier body.

Julie

"I live in a highly polluted district of my country and have been for two obsessed with the organic trend for years. From the foods I eat to the beauty products that I use, including body care, I only buy organic. It's a little difficult Finding organic supplements, but I'm glad I found this supplement found one that covers all my daily needs."

Mikkel

"I live in a highly polluted district of my country and have been for two obsessed with the organic trend for years. From the foods I eat to the beauty products that I use, including body care, I only buy organic. It's a little difficult Finding organic supplements, but I'm glad I found this supplement found one that covers all my daily needs."

Julia

"I've struggled with flaky scalp for a long time and I have all sorts Tested shampoos, lotions and pills available with or without a prescription. Eventually I became I realize I have to take care of the inside of my body to make it look good on the outside, and I found this supplement, just reading the complex list of ingredients totally me has convinced. Six months later: no more flaky scalp! That literally made my life changed and gave me back my confidence so I don't have my beautiful hair all in one ponytail must hide!"

Sarah

"I've been taking collagen supplements for many years, but after I After doing some research I wasn't very happy when I found out how conventional collagen preparations are made and what side effects they have on my body can, so I looked for a natural alternative. I found Youth Fountain and sorry I didn't discover it sooner. I have a monthly subscription and am I am very happy with the effect it has on my body and the brand's customer service is also fantastic."
I WANT YOUTH FOUNTAIN
YOU ARE USING THE WRONG COLLAGEN
VS
Youth Fountain: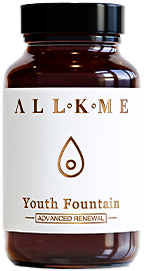 100 %vegan

GMO -free

Gluten Free

Off more sustainable source

Supported the body with important nutrients

Promotes Yours natural collagen production

Promotes Yours Health

Animal-based collagen products: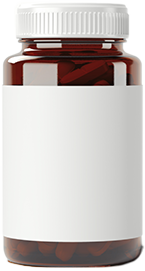 Made out animal waste such as fish scales, bones, hooves
Dirty
Not consistent
Animal Collagen molecules are too big and cannot be absorbed
Hydrolyzed Collagen of animal origin is not absorbed by the body at any age.
BUT WHY DO I NEED COLLAGEN?
Collagen makes up 30% of body protein and 70% of skin protein! It is a important component of the skin, bones, muscles, tendons and joints and ensures that your body is functioning properly. So the body should spend a lifetime producing collagen get supported.
I WANT NATURAL SUPPORT
BY NUTRITIONISTS AND
DIETICIANS ACCEPTED
Youth Fountain is recognized by nutritionists and dieticians, so that we know our products work - and we're not the only ones. Our natural Dietary supplement is loved by thousands of satisfied customers!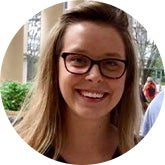 MAGGY DOHERTY
Nutritionist at Parkland Hospital in Dallas with a Masters of Science degree in Nutrition from the University of Illinois, Chicago
What I like most about this dietary supplement is that you can use the can actually read the ingredients list and recognize each ingredient because it comes from real food, natural, vegan, plant-based and organic ingredients... The special blend The nutrient-rich ingredients of Allkme's Youth Fountain form an unstoppable team to keep your Boost collagen production, protect your skin from damage, improve the appearance of your hair improve, form stronger nails and add to your daily micronutrient needs for optimal contribute to health.
True transparency. No unnecessary ingredients. No compromises.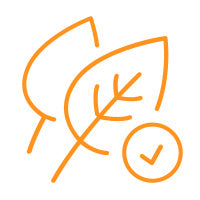 100% VEGAN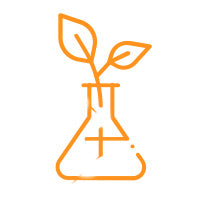 NO GMO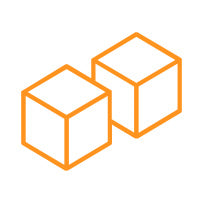 NO
REFINED
SUGAR
GLUTEN FREE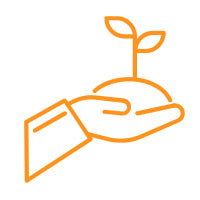 100%
NATURAL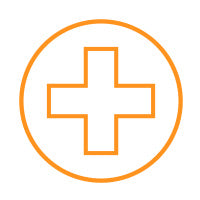 SWISS
QUALITY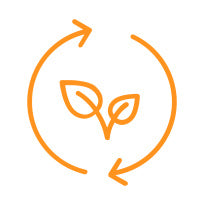 SUSTAINABLE
SOURCE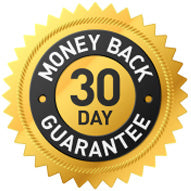 30 DAY MONEY BACK GUARANTEE - OUR YOUTH FOUNTAIN WORKS OR YOU GET YOUR MONEY BACK
We want you to be 100% satisfied with your purchase. If you with our If you are not satisfied with the product, we will refund your money! Contact our customer service - You don't have to return your purchase!
I WANT YOUTH FOUNTAIN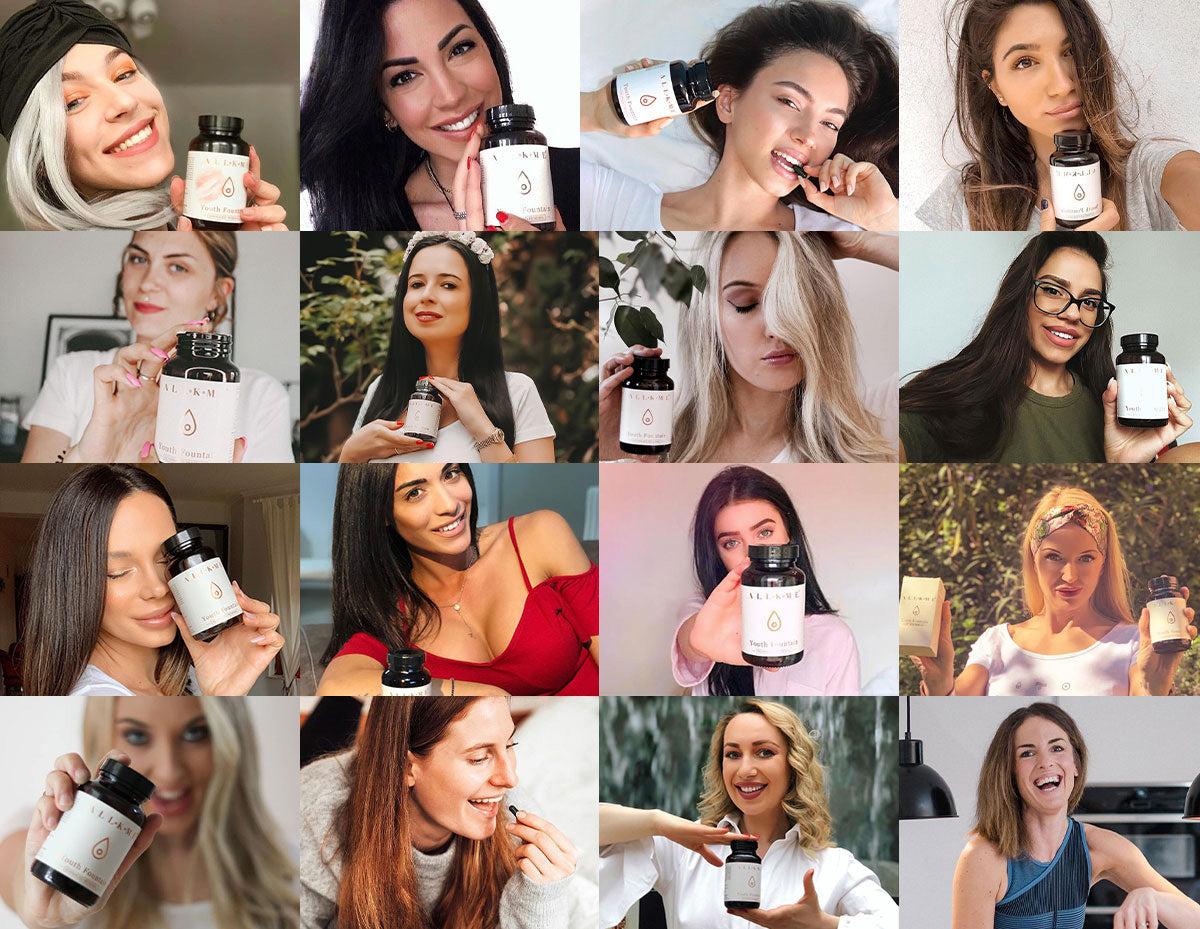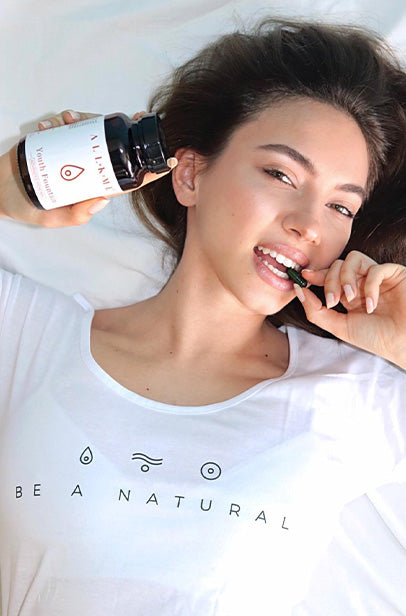 YOU ARE MORE THAN JUST
YOUR SKIN
And it's not just about WHAT COMES ON YOUR SKIN, it's WHAT YOU PUT to your body. Therefore, a balanced diet rich in superfoods is as well important to keep your skin, hair and nails healthy!
We want ALLKME to be a part of your journey to a healthier and... more balanced life, that's why our products deliver pure and clean formulas with a positive influence on your well-being.
Because we firmly believe that inner health goes with outer equals beauty, and this is where our mission begins.